THE LEADING INTERIOR FIT-OUT COMPANY IN DUBAI
At Fluid Lines, we have over eight years of experience as one of the leading interior design firms in Dubai. We at Fluid Lines provide the Fit-out Contracting services, Office Renovation services, Flooring services, Industrial chemical services, MEP services and also Authority Approval services. Our team strives to create spaces that are both stunning and functional, making your brief a reality. Our team's expert designers are always looking for ways to balance aesthetics, functionality, and future proofing. Either as a one off order  or as  part of an interior design service, we can help you transform your home by collaborating with you to create a carefully thought out scheme.
The most important part of an interior design project is understanding what  a client wants from their environment. To do this, we first perform a detailed briefing of the space in the first discussion and start with a thorough analysis. Each project is different, which is why we work collaboratively with you to achieve the design and style that fulfills your requirements.
DESIGN AND DRAWING SERVICES All interior and fitout services are offered by Fluidlines under one roof. We provide 2d and 3d designs, layout drawings, and
Read More »
WE OFFER INTERIOR DESIGN SERVICES:
An interior designer lays the foundation for design choices in the years ahead. When your couch kicks the bucket, you'll know what color scheme to go with in order to match the walls and rugs. With the proper designer, you can make your home seem better than it has in the past while avoiding the stress that comes with large home improvements.
WHY CHOOSE FLUID LINES FOR INTERIOR DESIGNING?
A choice that makes the difference!
Professional interior designers of FluidLines can not only save you time but also speed up the entire interior design process. They study the path of natural light and build a system that follows it, illuminating the entire room. They understand how to plan and work with architects in the UAE to get the most of every square foot.
You'll need professional assistance to take you through the process of transforming your room into a work of art. Trust your home or business to our skilled interior designers. Talk to them about your design demands, show them your dream home, read the design draft they've generated, and then give them the go signal.
Taking a holistic approach to interior design can help make your home your haven, even if it is also now your workplace. Hiring professional interior design services in Dubai from FluidLines provides you with the opportunity to accomplish your objective without much struggle.
YOUR SATISFACTION IS OUR PRIORITY
Fluid Lines is a renowned interior design and fit-out company in Dubai. Our interior design and fit out strategy is centered on you, the client. We're driven by a desire to create outstanding new environments where employees like coming to work.
Connect with Fluid Lines when you require an interior design service provider from the list of best interior fit-out firms in Dubai.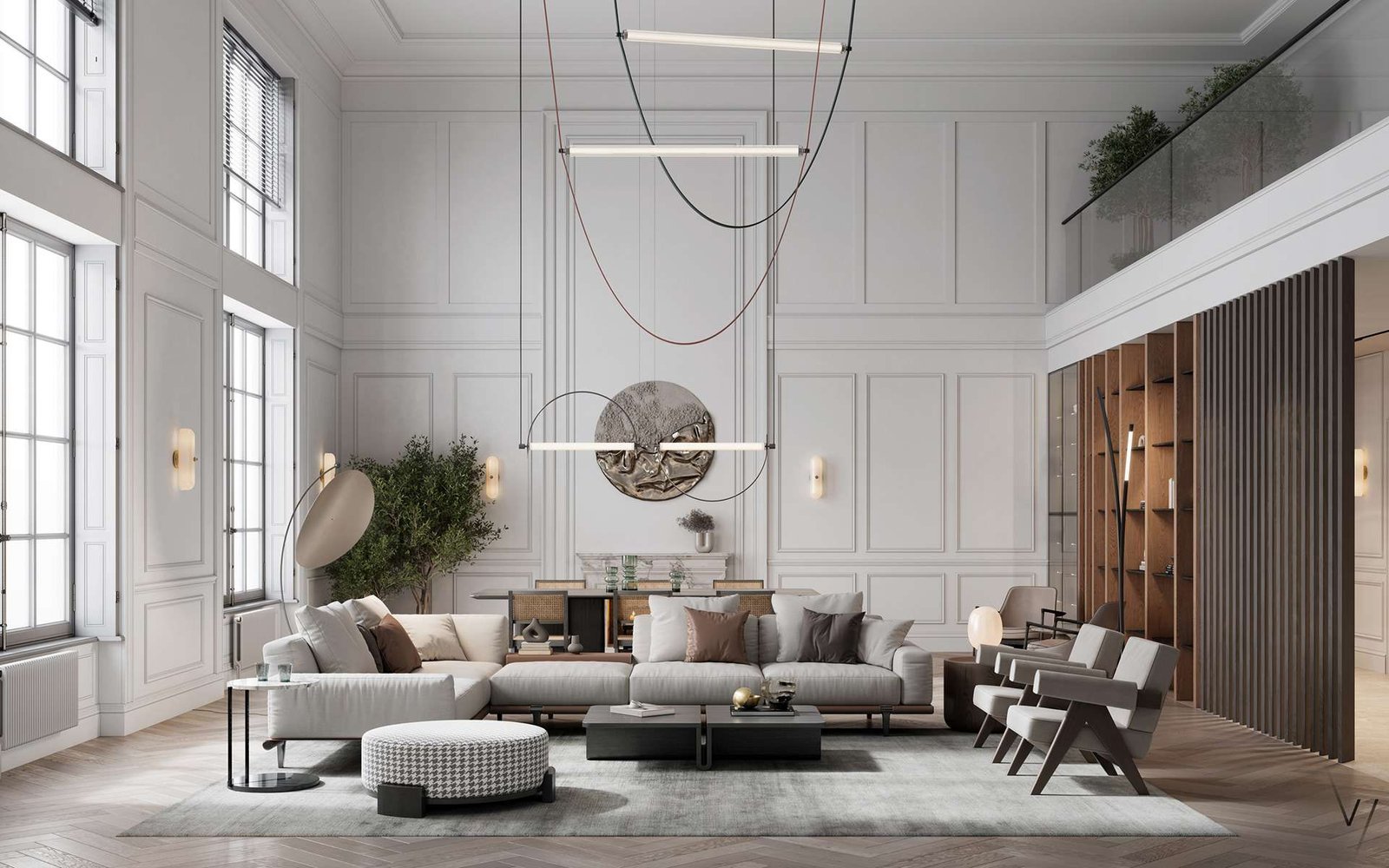 The interior design staff at FluidLines is very competent, trustworthy, and they offer a fantastic service. Their office renovations are of the highest standard and quality. Look no farther if you want a company you can rely on.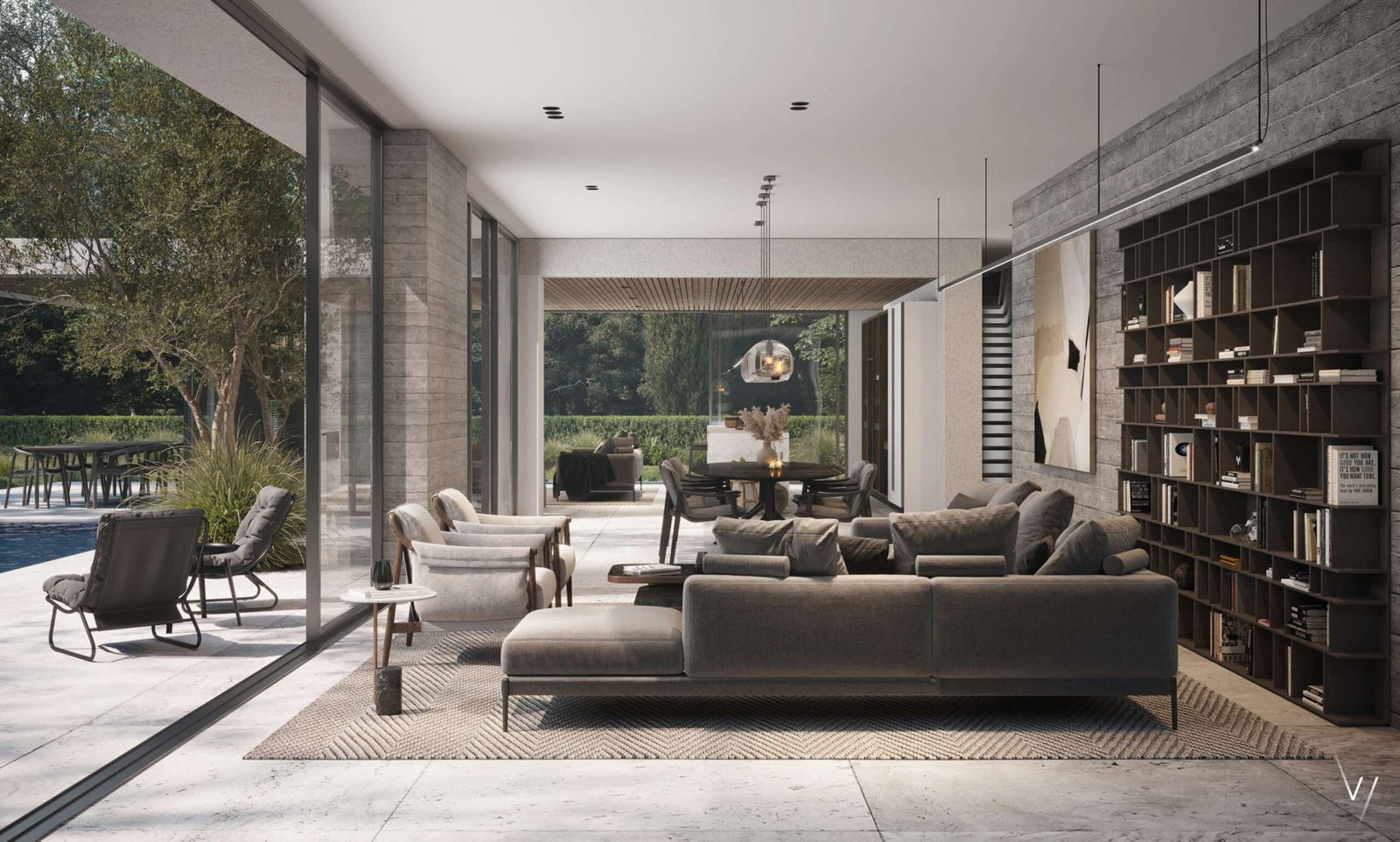 My search for a fantastic designer who created an incredible concept was successful thanks to Fluid Lines. The group worked within my budget and realized my idea. The process of buying the stuff for my house was likewise fairly simple.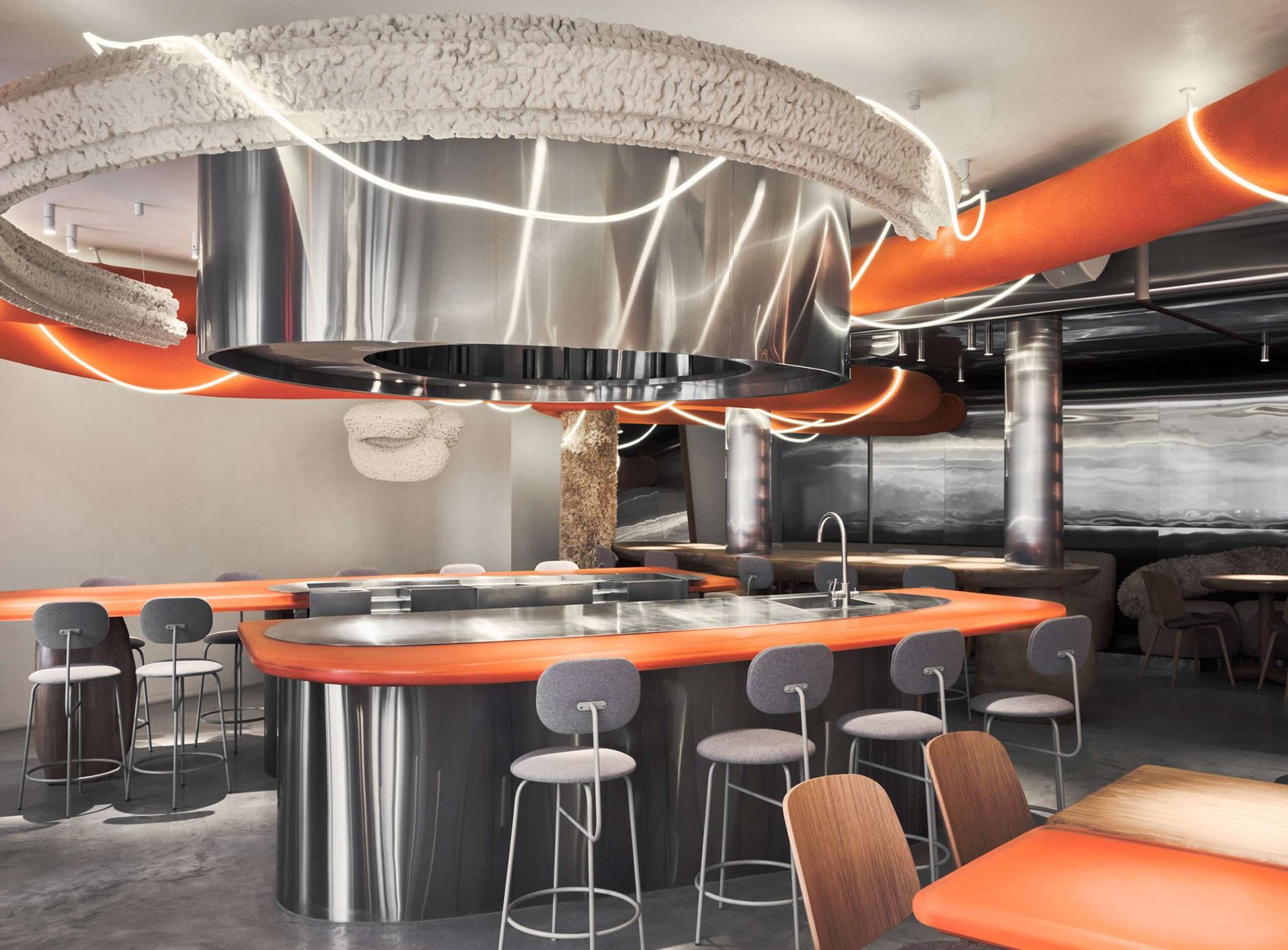 For my restaurant, Fluid Lines offered a thorough project plan, and they promptly and expertly fulfilled all of their commitments. In addition to being on time for all phases of the project and providing outstanding resources and work, the staff members were generally cordial, adaptable, and accommodating. Excellent work!